Admission Information
Skip Over Breadcrumbs and Secondary Navigation
Connections for College Counselors & Advisors
The USF Office of Admissions knows that college counselors and advisors are in the business of building futures. Answering questions and finding solutions for your students is how you get it done. That's why we put together what you and your students need at your digital fingertips, with answers to questions such as:
TOOLS FOR COUNSELORS
Keeping you informed is how we can best serve potential Bulls, and that is why we developed and continually update:
The College Counselors' Corner of the Admit-A-Bull Official Admissions Blog. Stories focus on tips and issues of interest to counselors and advisors.
The Counselor Toolkit. This is your USF clearinghouse for counselor-related information, from links to everything from data and tuition costs to testing, newsletters, and videos.
STAY CONNECTED
Interested in receiving the latest college counselor resources, tools and information? Sign up for USF's College Counselor Email Newsletter.
If you still have questions after browsing our online resources, contact us at the Office of Admissions by email, phone, or fax. We want to help you help your students, so take our Counselor Survey and let us know if there are any other resources that would support you.
OTHER HELPFUL LINKS
Latest Posts from the College Counselors' Corner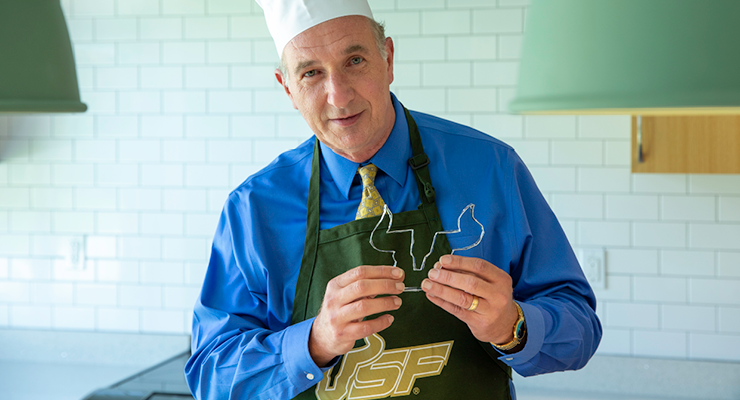 Share Your School Pride with College Logo Cookies
Is there anything better than a homemade cookie? If you're sharing good news (like acceptance to college), why not incorporate one of the tastiest treats around to make a sweet moment even sweeter?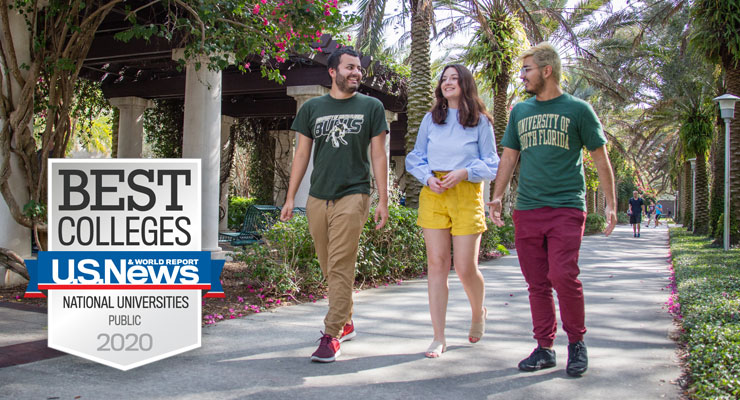 Why Rankings for the Best Public Universities Matter
The University of South Florida is America's fastest-rising university among all public or private universities, and is now ranked #44 among public universities, according to U.S. News and World Report. The rise from 58 last year to 44 this year signifies a major accomplishment for USF and continues an unparalleled trajectory among public or private universities in the United States.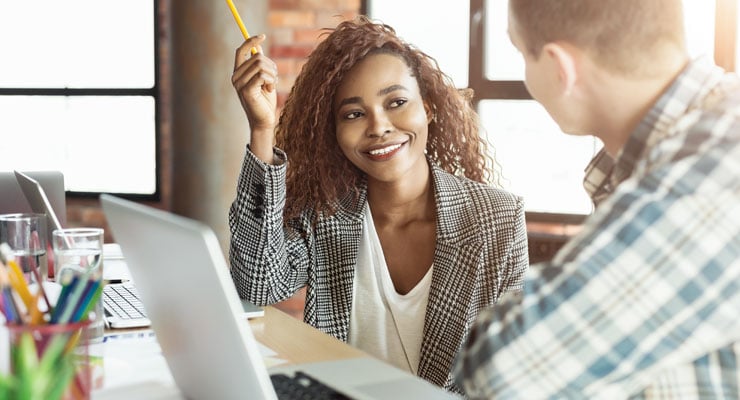 How to Make Your Day More Productive: Tips for College Counselors
For college counselors, productivity is a measure of how many students can be helped in a day. Nationally, the average ratio of public-school counselors to students is 482-to-1. That means knowing how to make your day more productive is about effectively and efficiently handling a workload that is nearly double the recommended level of 250-to-1. The challenge is great, and the stakes are high.