Admission Information
Connections for College Counselors & Advisors
The USF Office of Admissions knows that college counselors and advisors are in the business of building futures. Answering questions and finding solutions for your students is how you get it done. That's why we put together what you and your students need at your digital fingertips, with answers to questions such as:
TOOLS FOR COUNSELORS
Keeping you informed is how we can best serve potential Bulls, and that is why we developed and continually update:
The College Counselors' Corner of the Admit-A-Bull Official Admissions Blog. Stories focus on tips and issues of interest to counselors and advisors.
The Counselor Toolkit. This is your USF clearinghouse for counselor-related information, from links to everything from data and tuition costs to testing, newsletters, and videos.
STAY CONNECTED
Interested in receiving the latest college counselor resources, tools and information? Sign up for USF's College Counselor Email Newsletter.
If you still have questions after browsing our online resources, contact us at the Office of Admissions by email, phone, or fax. We want to help you help your students, so take our Counselor Survey and let us know if there are any other resources that would support you.
OTHER HELPFUL LINKS
Latest Posts from the College Counselors' Corner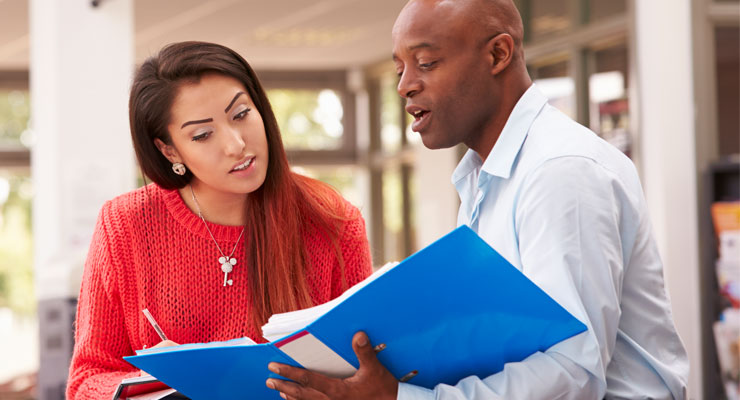 Important Tips College Counselors Need to Know
The average public school student-to-counselor ratio for the 2015-16 school year was 464-to-1. That's nearly double the 250-to-1 ratio recommended as a ceiling by the American School Counselor Association, and each of those students needs personalized attention that typically spans years. College admission recruiters recognize the challenge counselors face, know what's at stake, and have important tips college counselors need to know to save time and avoid missteps.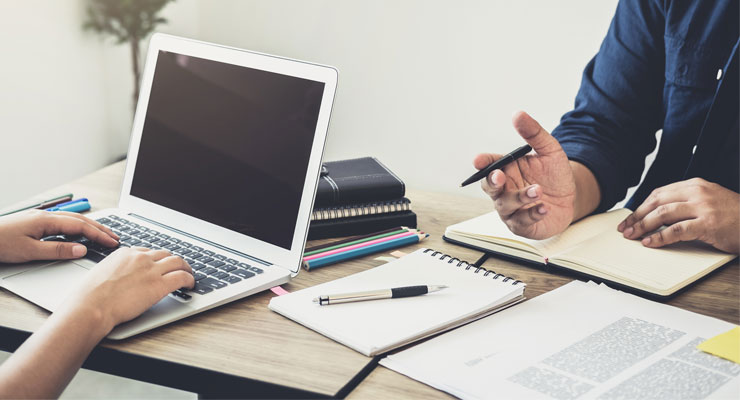 Help Your Students Prepare for College Early
When it comes to getting students thinking about college, counselors know that "better late than never" should be said with a deep sigh. Counselors know it takes time to build the academic record and log the life experiences that make the college admissions process easier and college years as productive as possible. As a college counseling pro, you know that it's critical to help your students prepare for college early.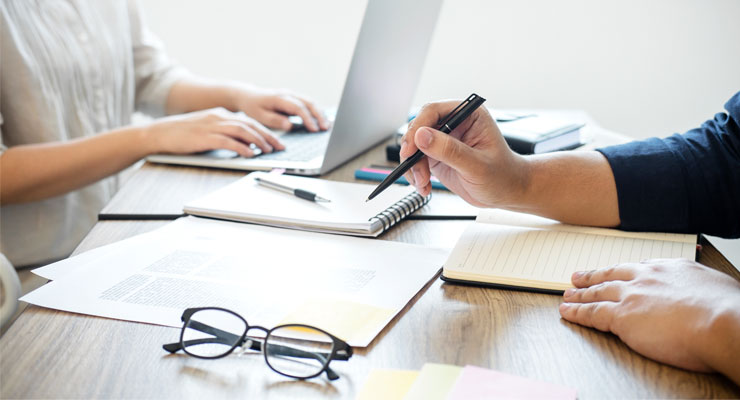 5 Summer Tips for College Counselors
For high school college counselors, summer is a time to watch another wave of college-bound graduates roll out, a time to let the successes and failures of the past year inform you of how to handle the youngsters and parents who come for help throughout the next year, and, most importantly, a time to get positioned to shape and direct the next wave of graduates. These 5 summer tips for college counselors are shared with those goals in mind.