Admission Information
Connections for College Counselors & Advisors
The USF Office of Admissions knows that college counselors and advisors are in the business of building futures. Answering questions and finding solutions for your students is how you get it done. That's why we put together what you and your students need at your digital fingertips, with answers to questions such as:
TOOLS FOR COUNSELORS
Keeping you informed is how we can best serve potential Bulls, and that is why we developed and continually update:
The College Counselors' Corner of the Admit-A-Bull Official Admissions Blog. Stories focus on tips and issues of interest to counselors and advisors.
The Counselor Toolkit. This is your USF clearinghouse for counselor-related information, from links to everything from data and tuition costs to testing, newsletters, and videos.
STAY CONNECTED
Interested in receiving the latest college counselor resources, tools and information? Sign up for USF's College Counselor Email Newsletter.
If you still have questions after browsing our online resources, contact us at the Office of Admissions by email, phone, or fax. We want to help you help your students, so take our Counselor Survey and let us know if there are any other resources that would support you.
OTHER HELPFUL LINKS
Latest Posts from the College Counselors' Corner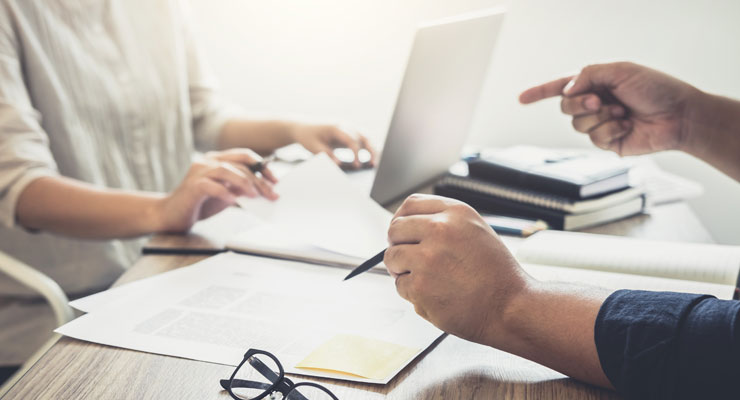 Helping Your Students Rank Their College Priorities: A Guide for Counselors
For a counselor to pair college-bound high school students with the right schools, the students must know what they want and need. Sounds simple, but counselors know that most of their students still will be figuring those things out come senior year. What students must learn is that success in the college selection process is about identifying and satisfying their wants and needs when it comes to academics, social life/atmosphere, finances, location, and infrastructure/services. Those areas are where the focus should be when you help students choose their college priorities.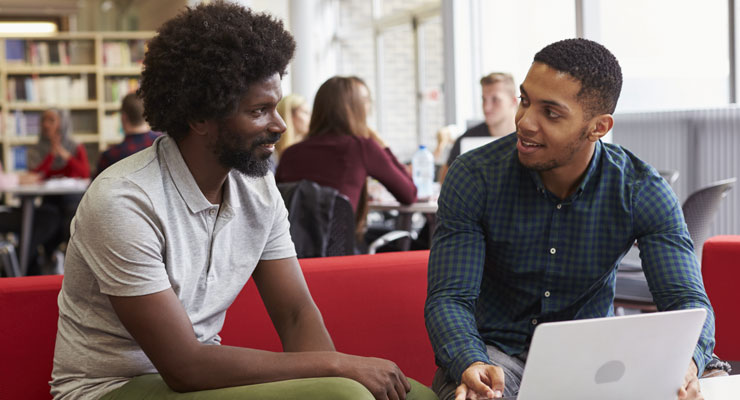 How to Help Families Research Colleges: Tips for Counselors
Getting students in the right colleges is a complex job with high stakes. Counselors can inform the process and inspire, but only the students and parents can make the decisions that shape the lists of target schools and final decisions. The research that students and their families must do will define those lists and decisions. That's the thinking behind our 10 tips for counselors on how to help families research colleges.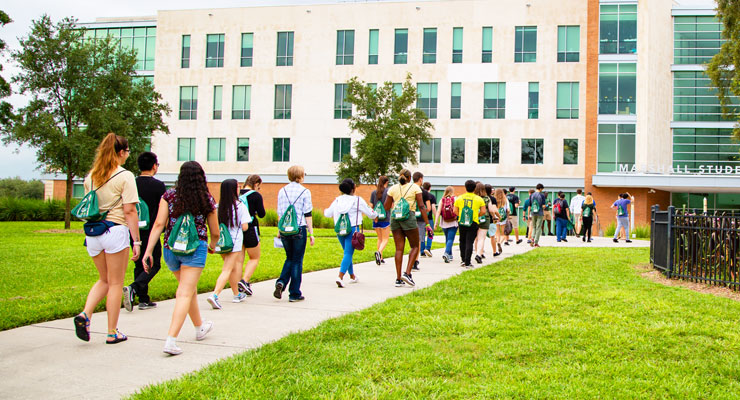 Finding Colleges That Fit Your Students: Tips for Counselors
For a counselor, getting a student in the right school is about the long game, one that begins with the first encounter and, ideally, plays out steadily throughout high school. It's about engaging the parents and the student, learning the student's strengths and weaknesses, abilities and interests; then, based on the academic record you help build, overseeing school selection and enrollment. The trickiest part of the admissions game is that the instructions must be customized for each individual when finding colleges that fit for your students.