As college admission becomes more and more competitive, the role of college counselors has never been more important. Give your students the edge they need to achieve their most successful futures.
We offer a variety of tools for college counselors to stay informed and support their students.
Helpful Counselor Links
The Counselor Toolkit is your go-to USF resource for counselor-related information, from data and tuition costs to testing, newsletters and videos. Other useful tools for you and your students include the College Planning Worksheet and the Counselors' Corner of the Admit-a-Bull Admissions Blog.
Helpful Counselor Links
In addition to our counselor-specific resources, here are some general links you may find useful:
There are several ways to stay connected and receive the latest resources.
Latest Posts from the College Counselors' Corner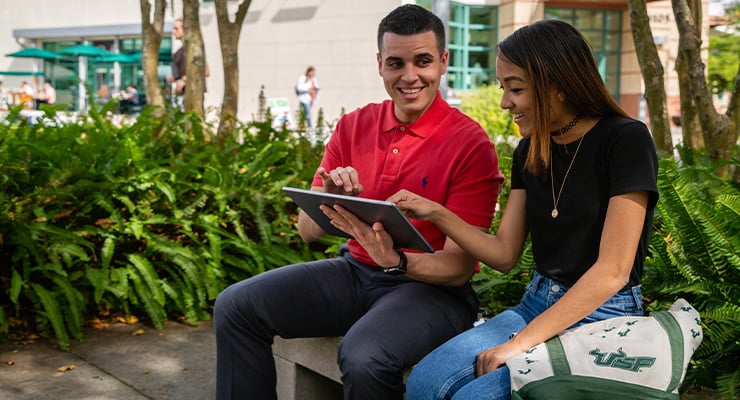 How College Counselors Can Help Students Choose a Career Path
"What do you want to be when you grow up?" It's an ever-present question throughout childhood, but it takes on new meaning (and importance) as teenagers begin preparing for college. A few of your students may know exactly what they want and never waver in their decision. However, most students struggle to find a direction and crave guidance when choosing a career path.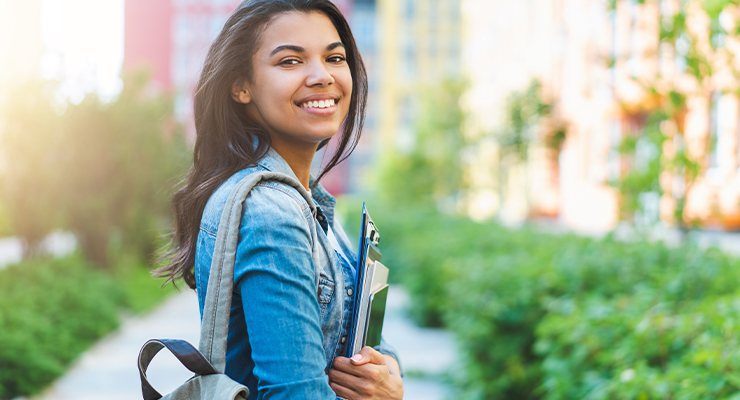 Helping Underserved Students Overcome Fear of College Cost
For students who are among the first in their family to attend college, the transition to higher education can be scary. Underserved students may have to overcome significant financial obstacles or a lack of support at home that their more affluent peers may not face. With those pressures, it's no surprise the journey to a college degree can include a lot of fear, anxiety, and confusion.
How to Talk to Students About Majors as a College Counselor
For many students, talking about a college major can be overwhelming. Oddly, it never hurts to open this important conversation with Buddy the Elf. Why? Will Ferrell, the comic genius who played Santa's oversized helper, graduated from college not as a theater major or toy factory operations major. He was, of all things, a sports information major. So, if you're wondering how to talk to students about majors as a college counselor, assure them that being undecided doesn't make them cotton-headed ninny muggins. It's a hard choice. But it's not a decision that will make or break their future.